Lab Diamonds are Real Diamonds
Lab-grown diamonds are as genuine as natural diamonds. Except for the fact that they are grown in a lab, lab grown diamonds are identical to earth mined diamonds in every way. They share the same chemical, physical, and optical properties as mined diamonds, as well as their fire, scintillation, and sparkle.
Understand the 4Cs and Cuts
Today, lab-grown diamonds are graded using the same standards as natural diamonds. All diamonds can be graded precisely for colour, cut, clarity, and carat weight. Same goes for the different cuts, lab-grown diamonds are now available in variety of different cuts, no different to natural diamonds.
HPHT or CVD?
it doesn't actually matter
If any company pushes one over the other, then this is due to these companies attempting to push an agenda; they will say whatever is most beneficial to them.
CVD and HPHT technologies can both produce diamonds of any colour, clarity, and size. While either technologies comes with their own pros and cons, your focus on choosing lab-grown diamonds should be on the 4Cs, as well as the attributes beyond the 4Cs that you would normally consider for a natural diamond; there is no need to focus on the technology used to create the lab diamond.
Contact Us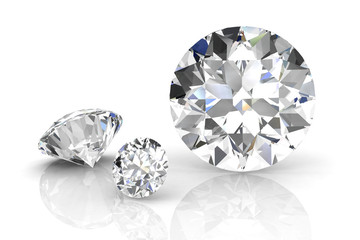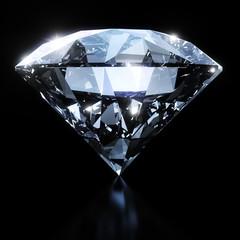 Our Promises
Personalised Selection
We will interview you to find out what matters to you, what you value, and combine it with our expertise knowledge on diamonds to help you select the perfect stone you are after.
No Milky or Undesired Tinge
We automatically rule out these types of diamonds in our selection and will provide full refund if the diamond received is found to be milky, brown tint, gray tint or green tint.
Best Value for Price
We will go the extra mile to find you the best value lab-grown diamond that is within your price range - all the while making sure important attributes are not being dropped in secret.
Frequently Asked Questions About Lab-Grown Diamonds